Smart Branding & Graphic Design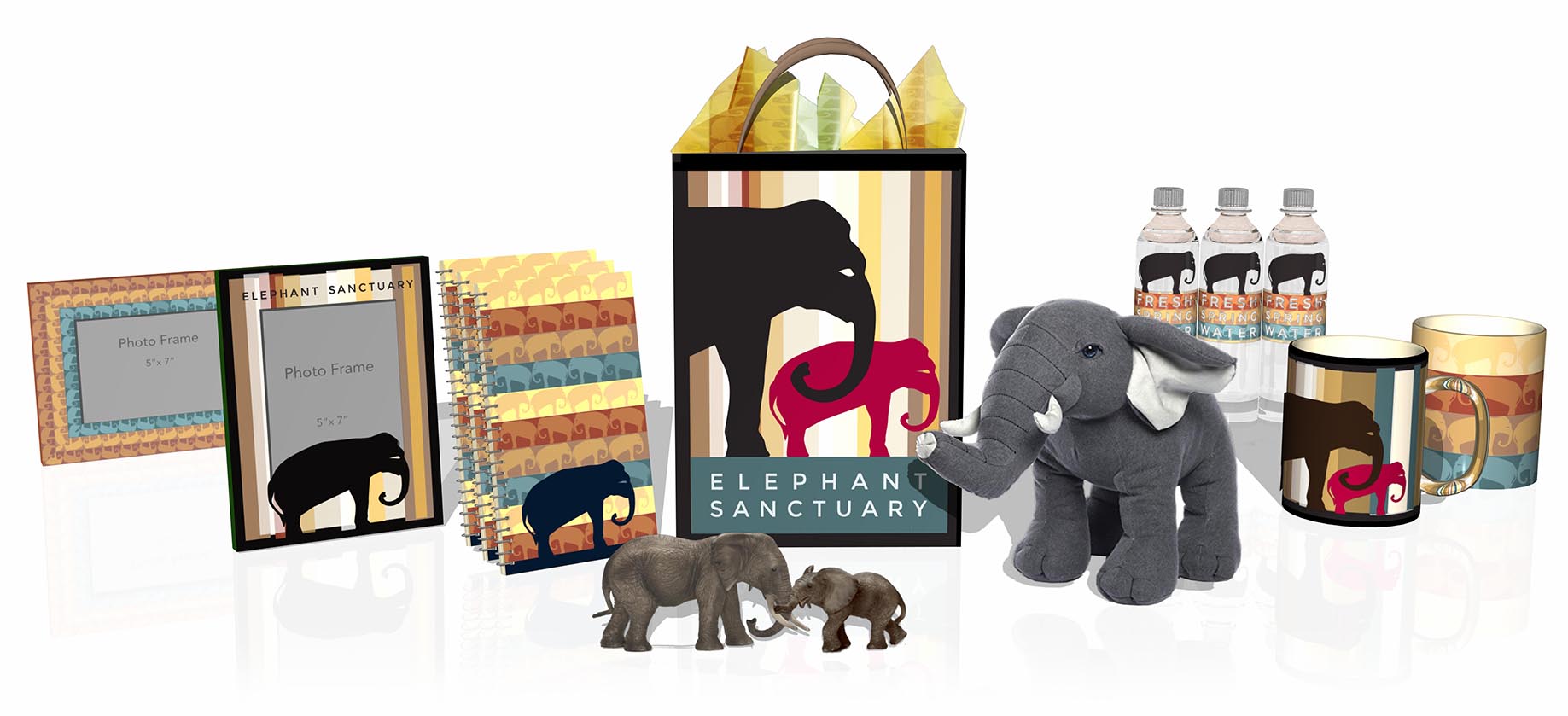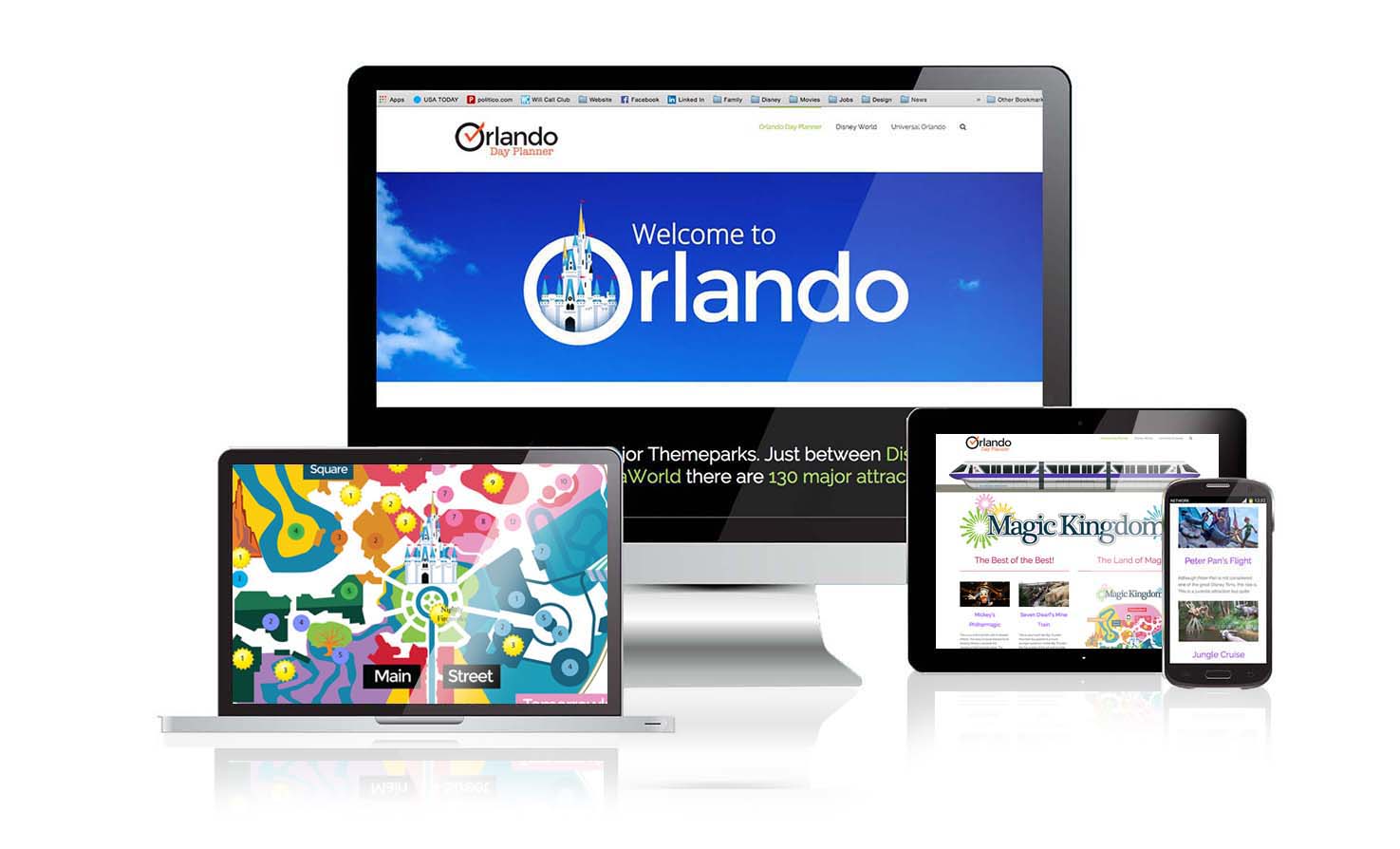 We did more than smart branding and graphics here.  There's been an enormous changes in websites and the user experience with them.   One page sites offer interactivity leading to a way for customers to understand your story better. Most sites look the same with various pages, such as home, about , contact, etc. We do a new type of site, that combines multiple pages into a powerful single page.  The buttons on top scroll the page down to the specific location, say, the about page.  What we do is new and exciting.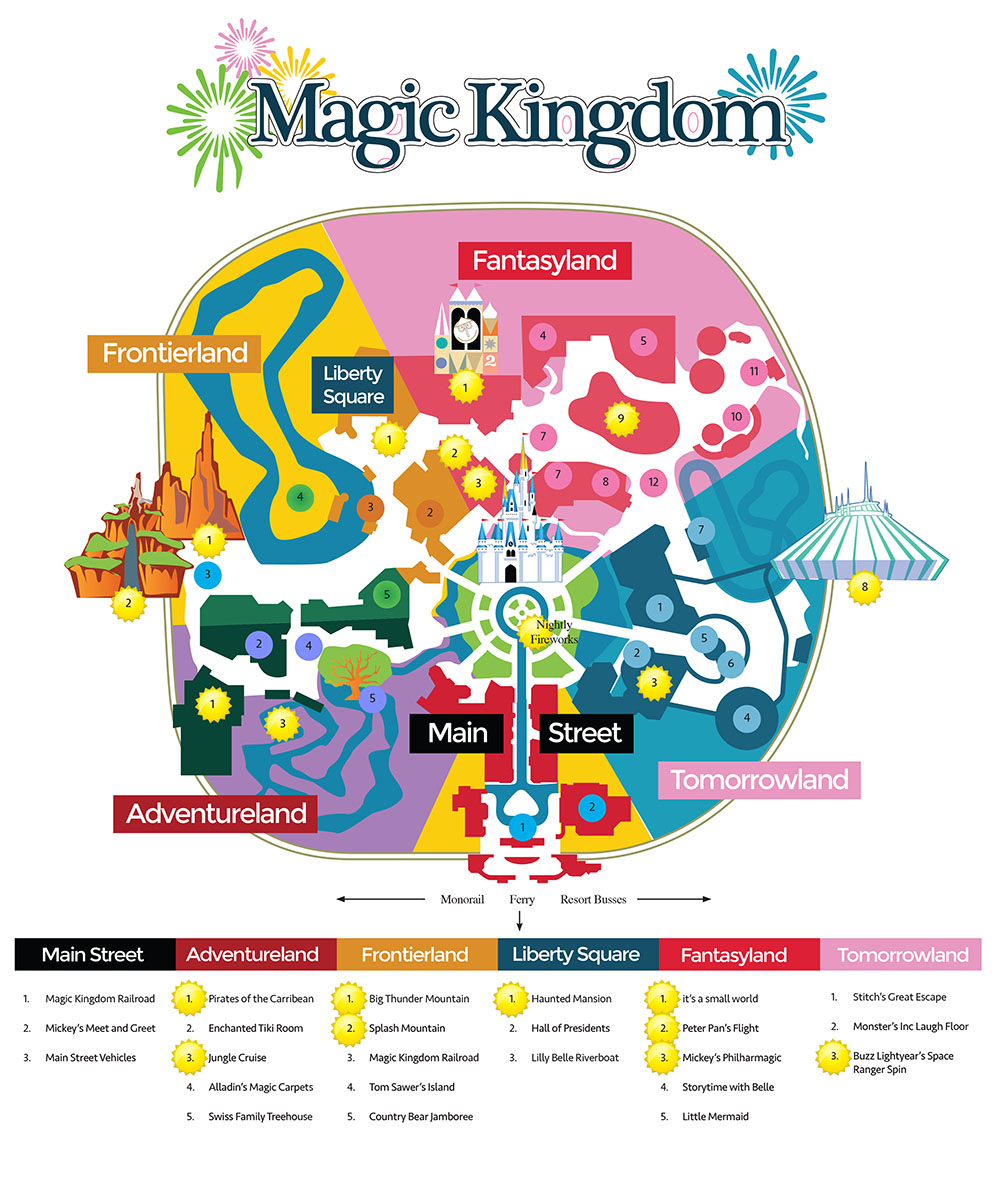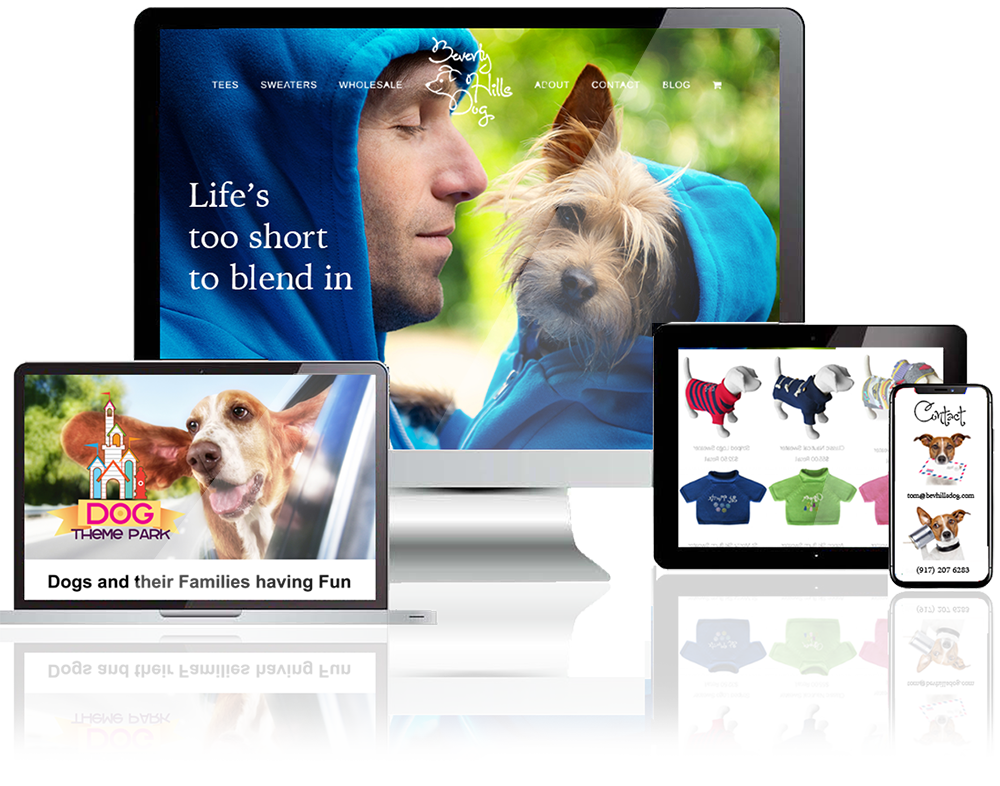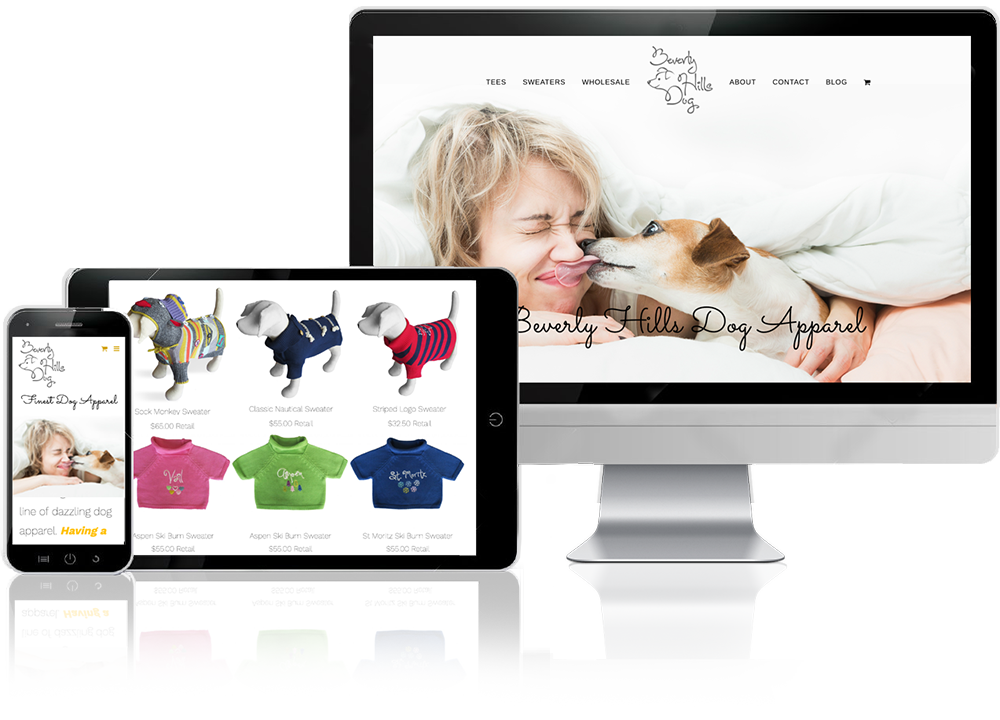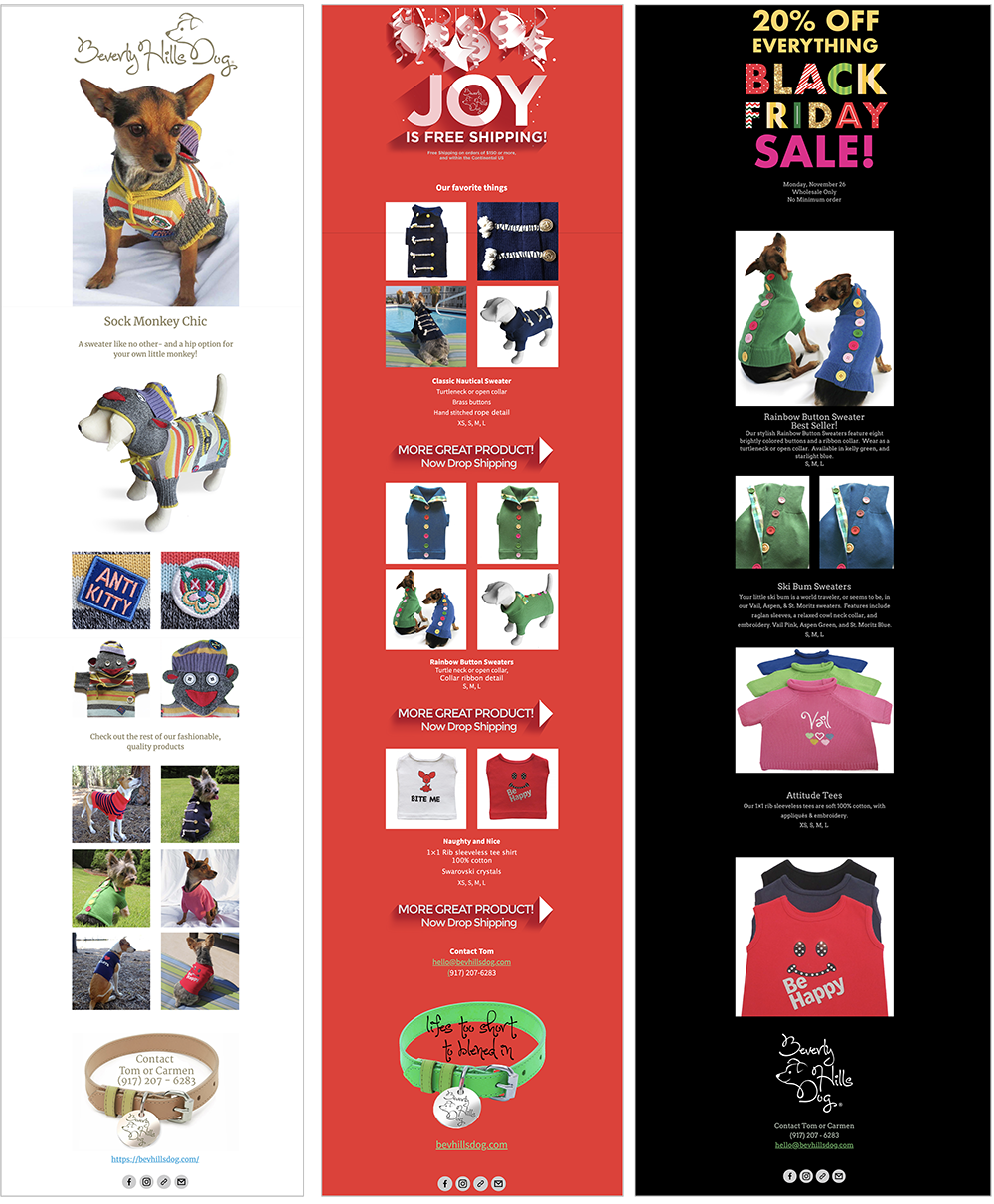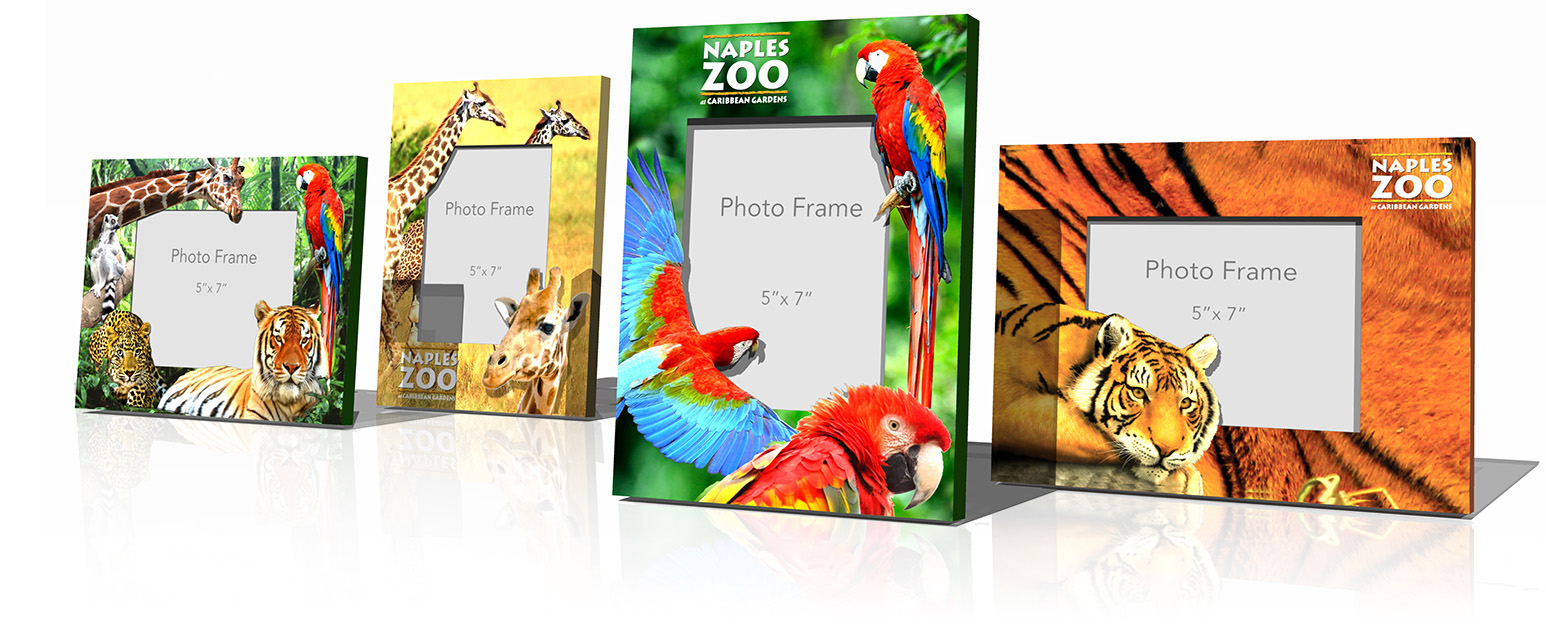 Milwaukee Zoo Photo Frames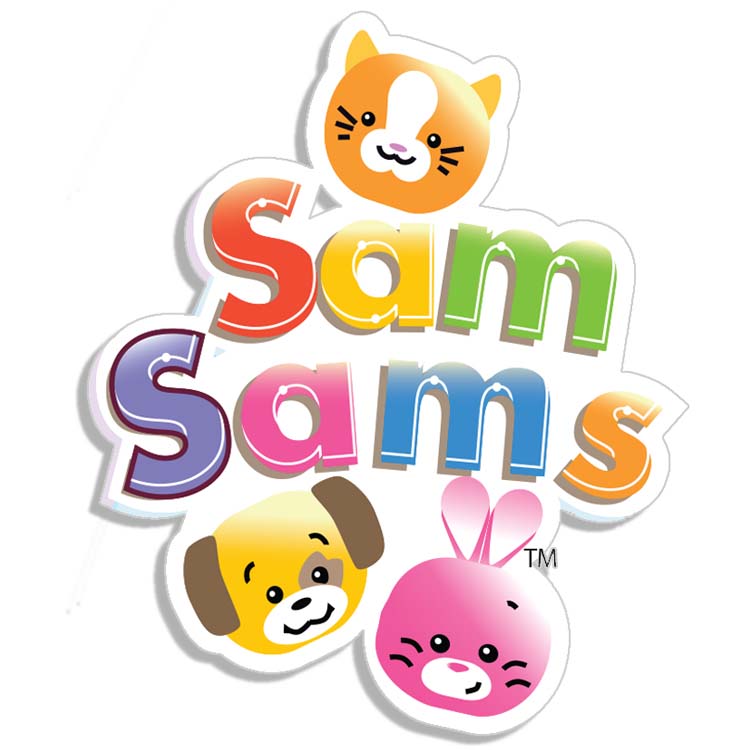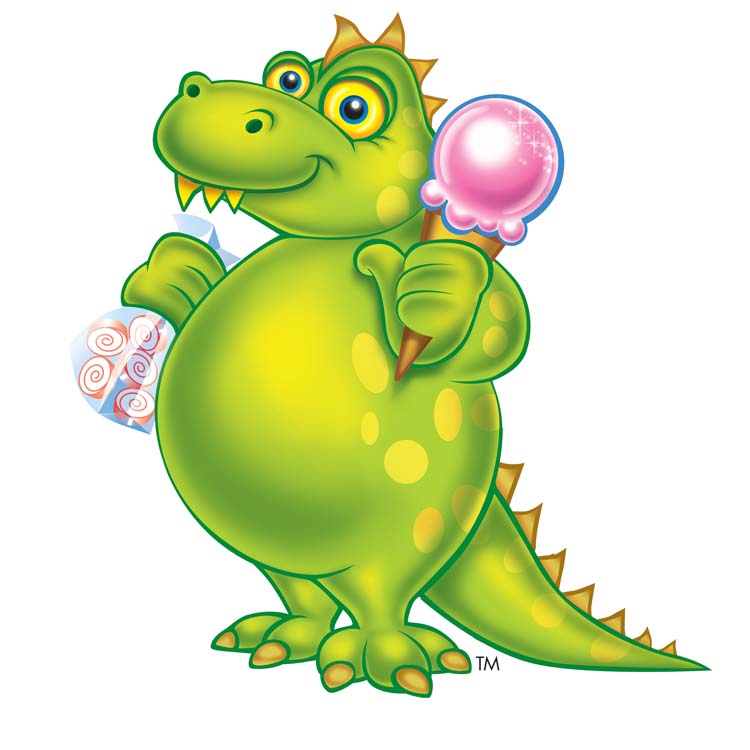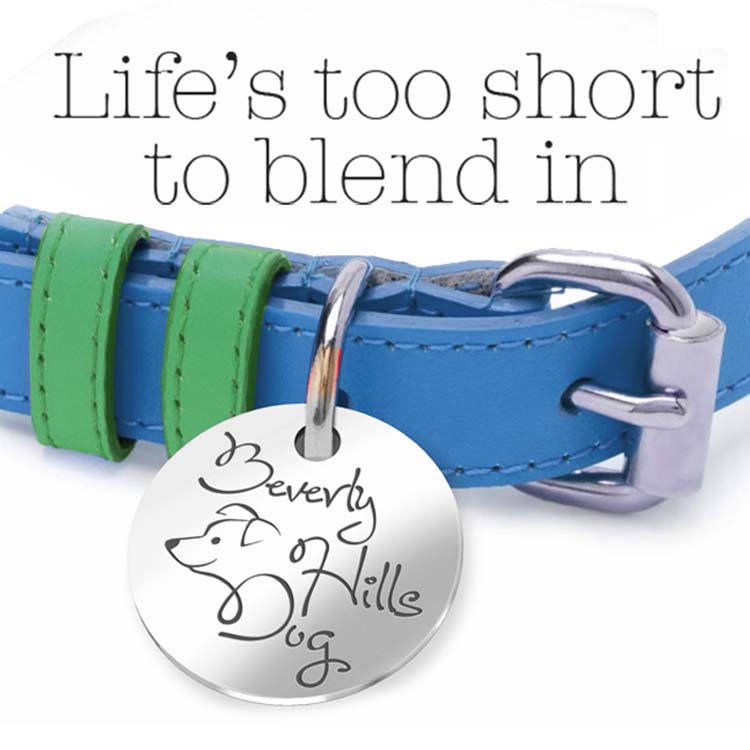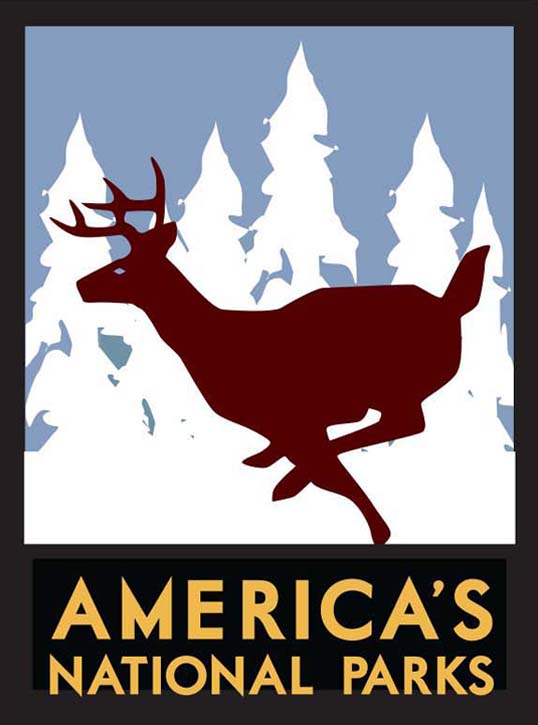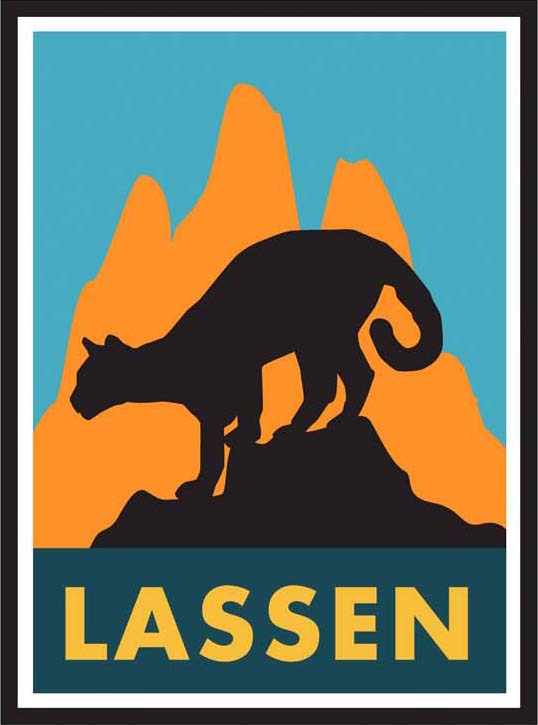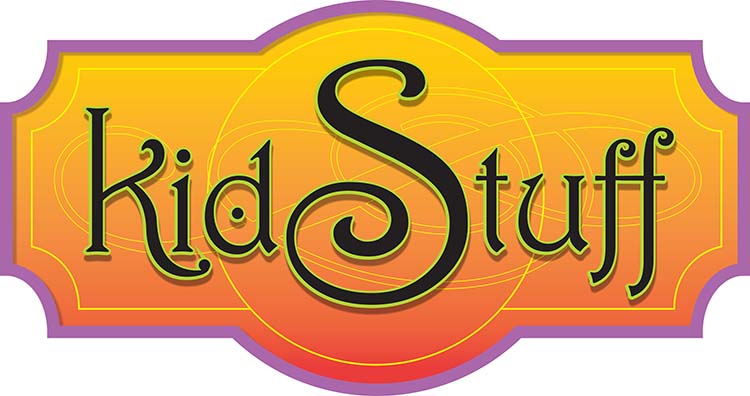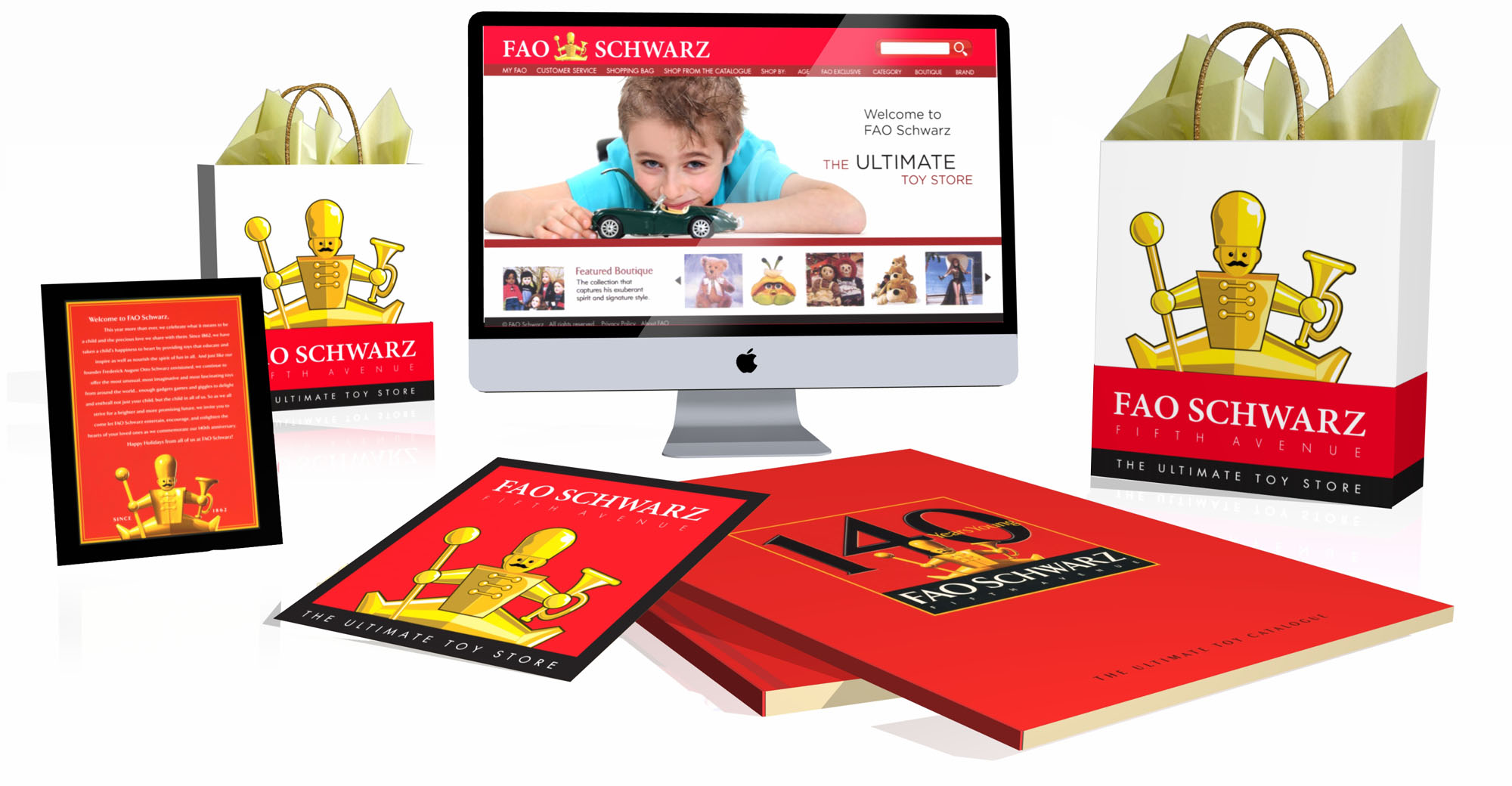 FAO Schwarz Corporate Identity
The branding of FAO was revised dramatically to create a more upscale look.  I had the opportunity to be part of the ideation process, designed the actual graphics and created style guides for its usage.  The toy soldier is based on recognizable character that holds the doors open for customers.  The red and gold colors create a regal feel.  It says "Christmas" as well, which is the biggest time of year for all retailers.