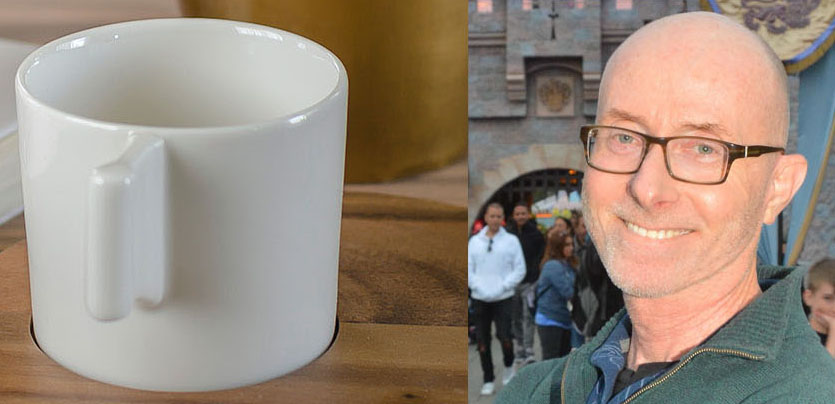 I'm a renaissance man, and have worked in almost every design discipline; exhibit, retail and restaurant design, graphic design, print media, websites, video and animation. I'm also experienced on the technical side having built websites, written copy, and executed detailed construction drawings.
A standard project for me is similar to a store I did for Dollywood Theme Park. It began with concepts, renderings, and presentations to both in house and client partners. The next phase was design development, where I completed 50 pages of detailed building and fixture drawings. Following that I was the go-between for the park and outside vendors while it was all under construction. Designing signage and graphics for the store, and installing visual were the finishing touches.
I have expert level skills in Adobe Photoshop, Illustrator, Indesign and Keynote. I frequently build 3D computer models, do animated fly-throughs with them, and am very familiar with Sketch Up.
I find fast paced environments stimulating and beneficial to the creative process. I've always built strong relationships with my fellows, company executives, and outside vendors. I've managed large or small staffs, and have mentored many associates.
Pop culture is a passion, and I'm up to date on trends and innovations in my field. I attend trade shows, travel, and study other designer's choices.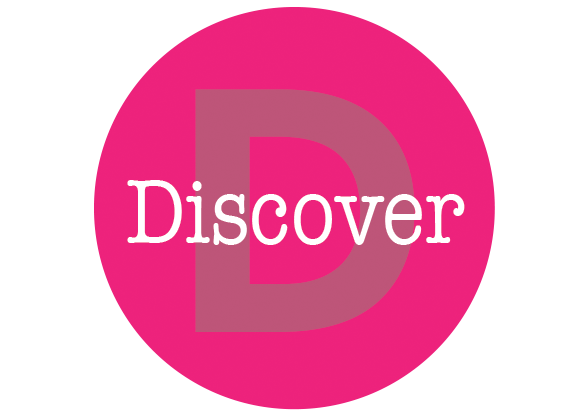 We discover your message. We weed out what's most important to your audience to determine what will ultimately make your business successful. We convert your idea into a real, tangible, visual message.We get to know you. We invite you to lay out your ideas, notes, and napkin scribbles on the table. We research your industry, mission, target market, corporate (or non-corporate) culture, competitive advantage, values, strengths, weaknesses, challenges, and goals.  And I'll understand the design direction in your business category.  For instance, the dental industry has a very different flavor from the retail business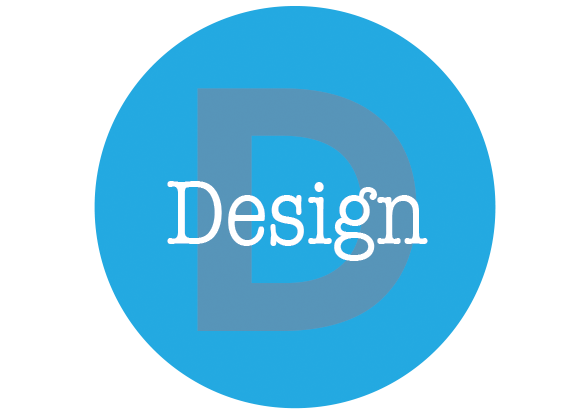 The idea, or concept, is 90% of a design project. Projects vary, but typically we'll propose multiple concepts;  2 or 3 for a store, and up to 10 on a logo project.  And the concept presentations are executed in very tangible presentations, so you can understand the idea completely. Your feedback then directs us on how to continue, and I'll come back with updated concepts or new ideas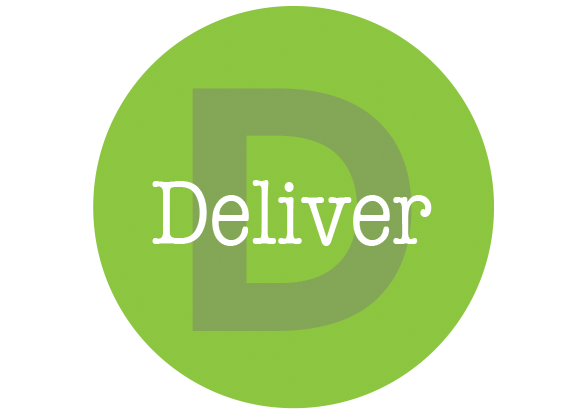 Deliverables vary based on the type of project. 5 – 25 working drawings may be required on a store design project. On a graphics project, final artwork in various formats is needed, or a style guide needs to be created.
We work with  Big Companies and Innovative Entrepreneurs!
We frequently work with start ups, providing store and interior design, corporate identity, and websites. We also work with very established companies on many different types of projects.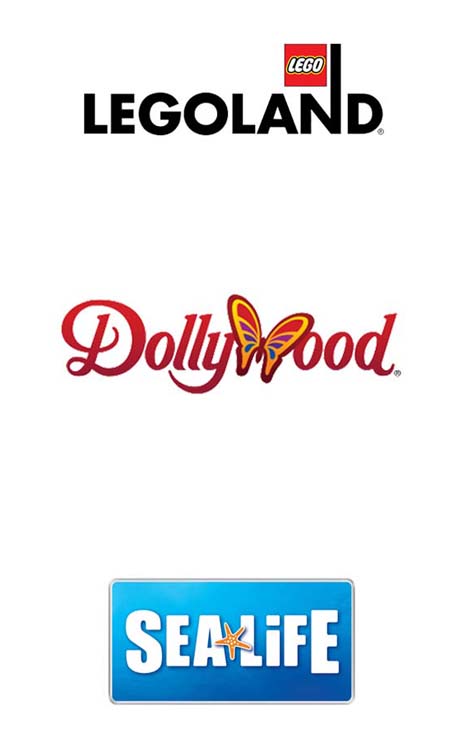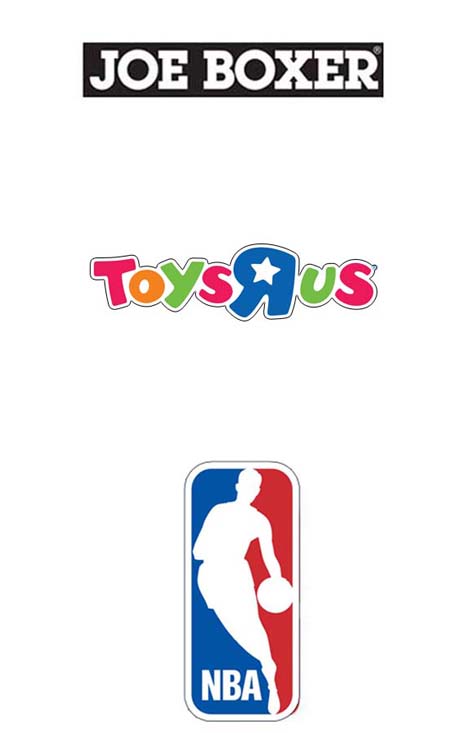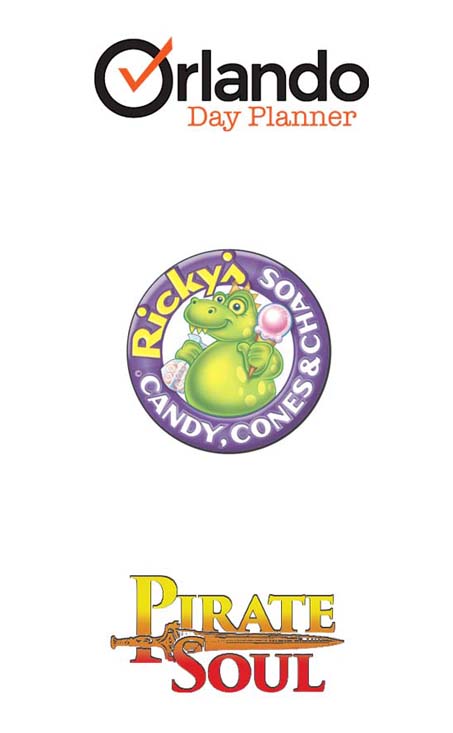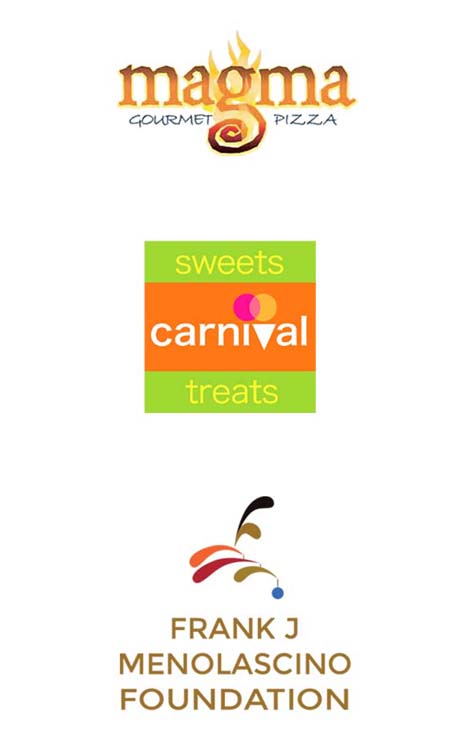 Contact
We
deliver every point on every proposal. We've
had some pretty awesome clients through the years, some well known, some start ups. They've all taught us something and all of them got the best we can offer.