Creative.
Dedicated.
Smart.
Let us be part of your success story. We're a boutique design firm specializing in retail and graphic design. We have a top-notch creative group, but also have former VPs from Fortune 500 companies. Having a group with business experience is rare for a design firm. And it's our competitive advantage. Our work will give you the right return on investment.
Our Capabilities Include
Visual Display
Concept Renderings
Construction Drawings
Branding
Illustration
Web Design
Merchandising
Theme Park Design
Store Design
Store Design & Visual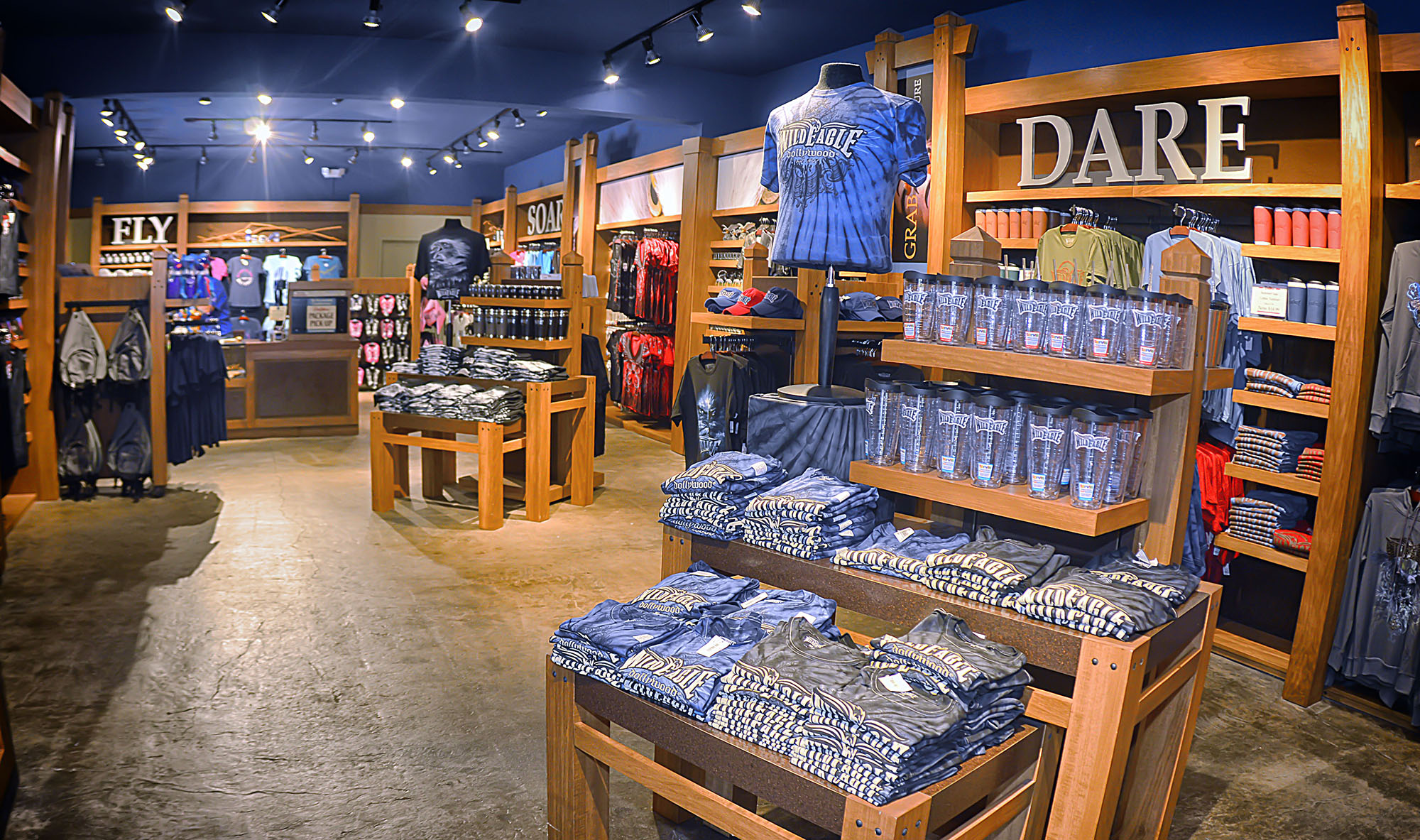 Dollywood Attraction Store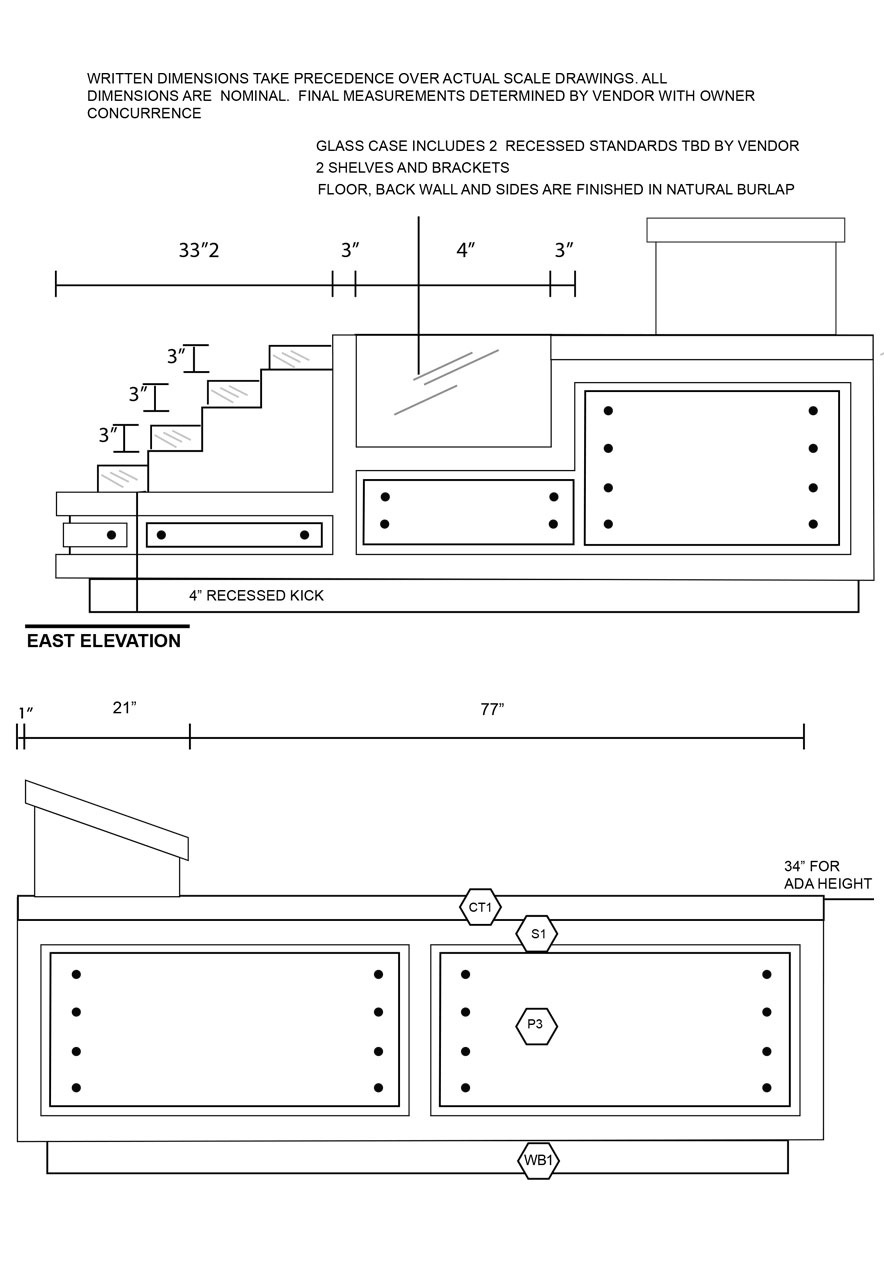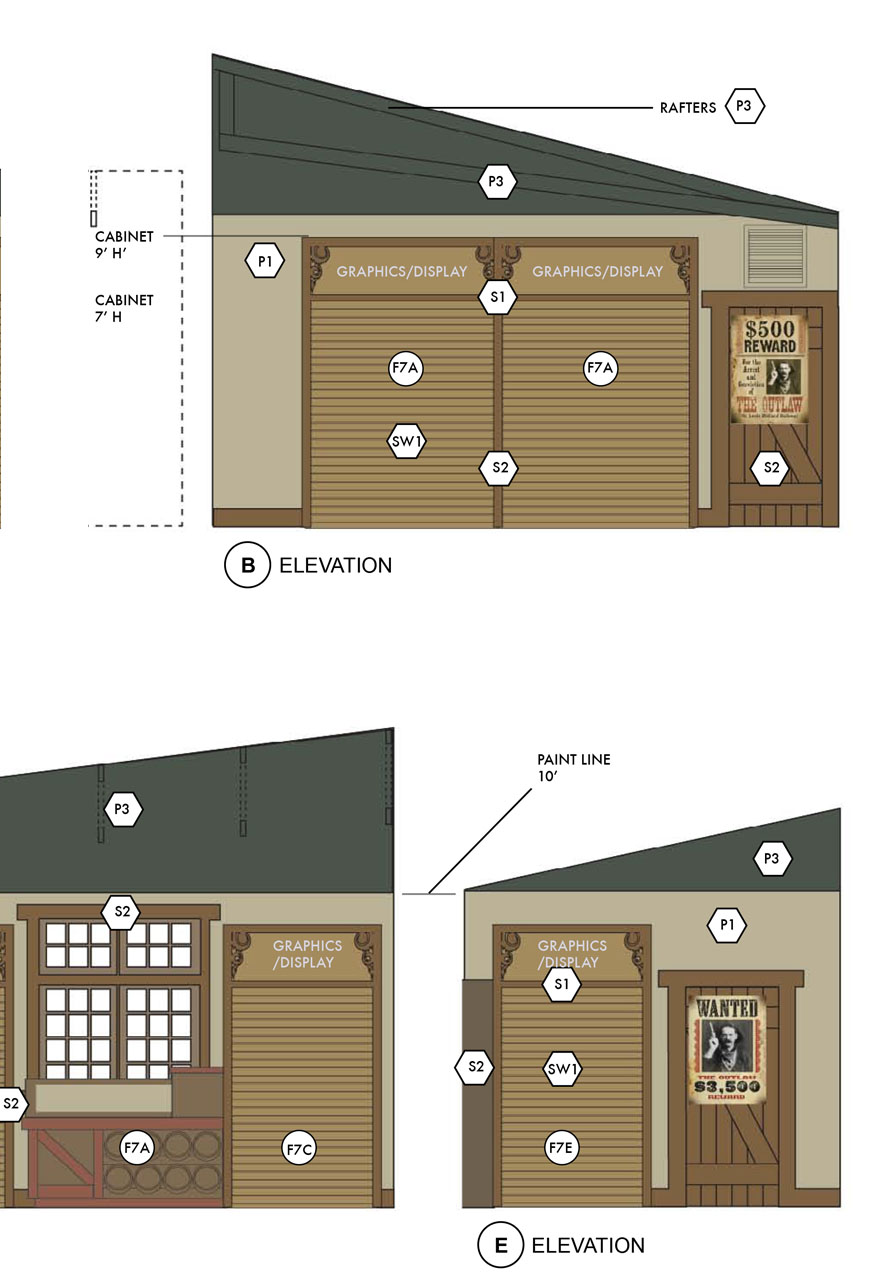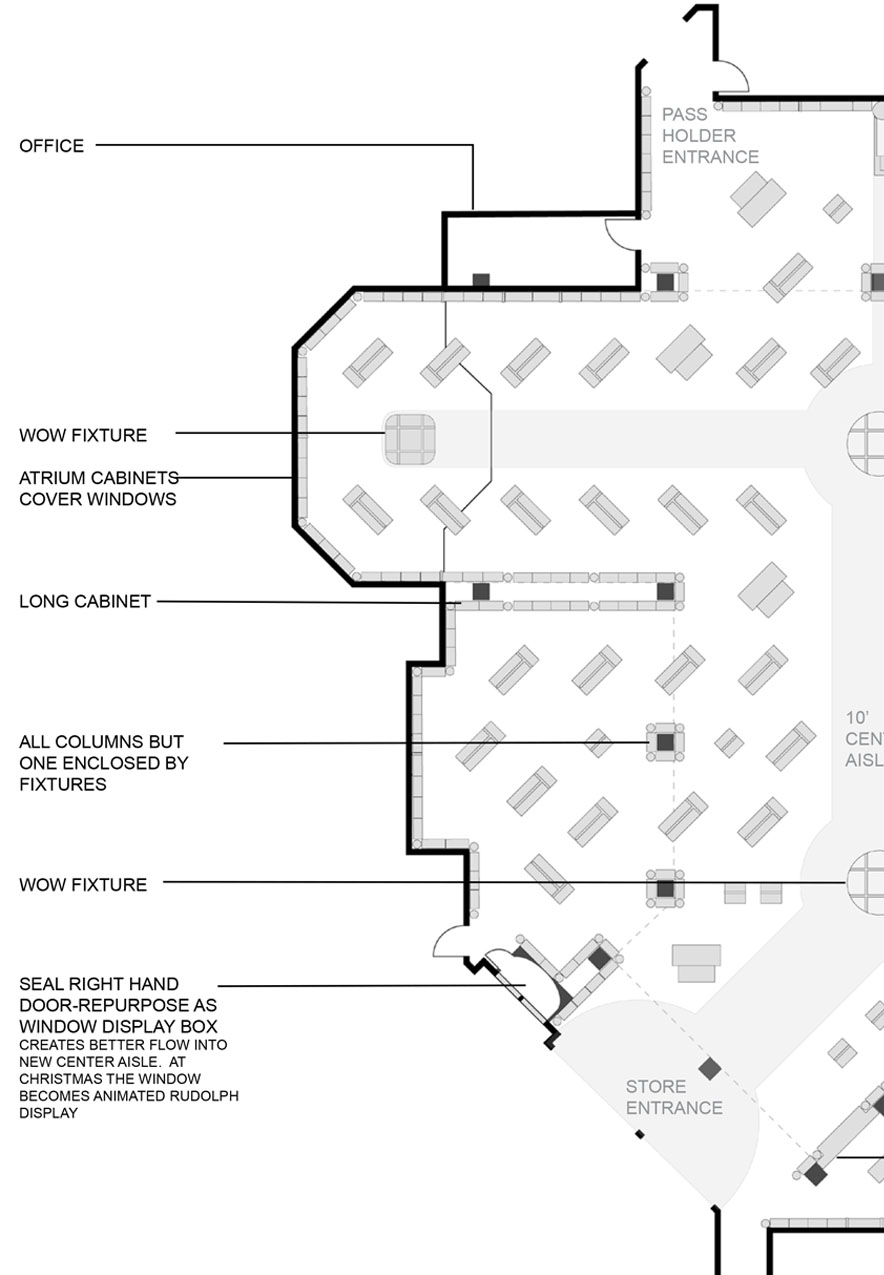 Branding, Graphics & Web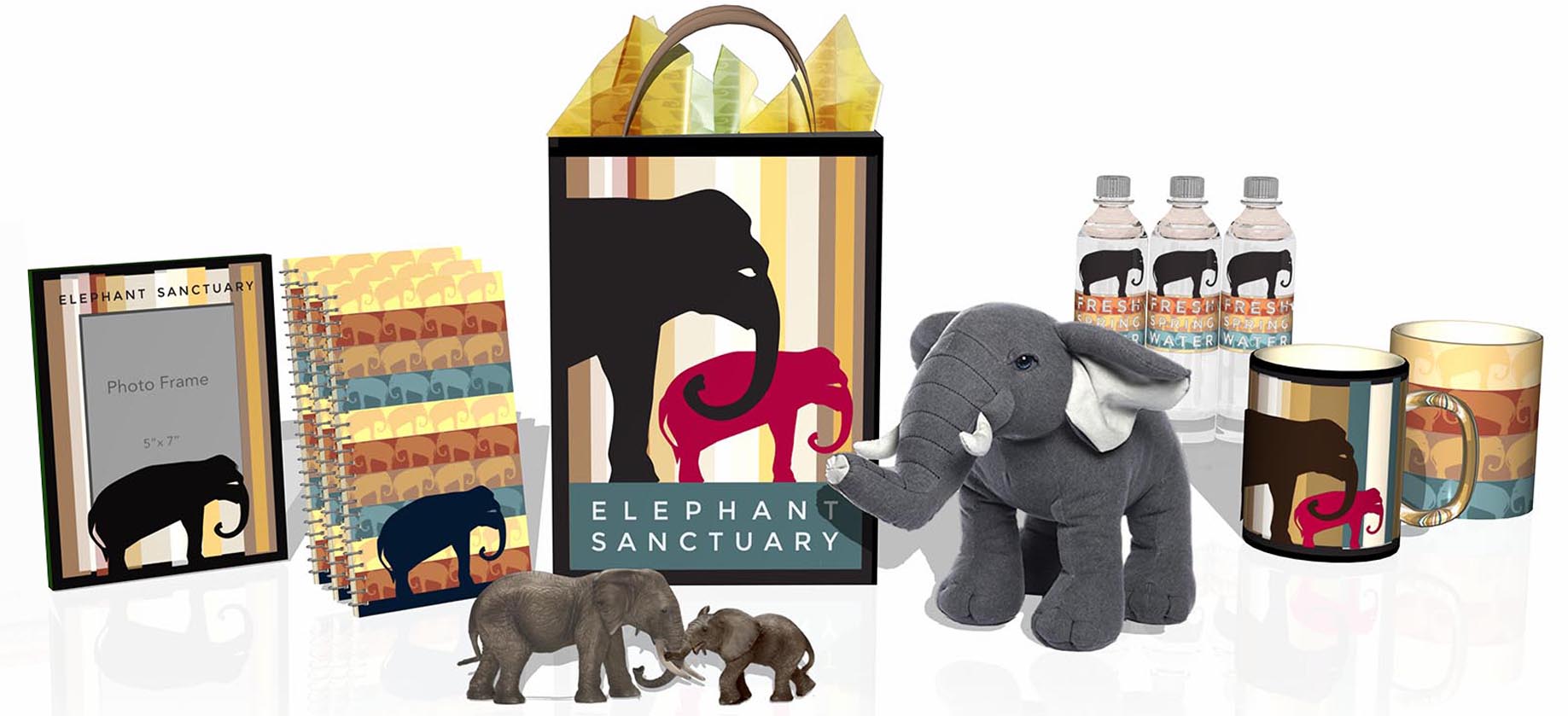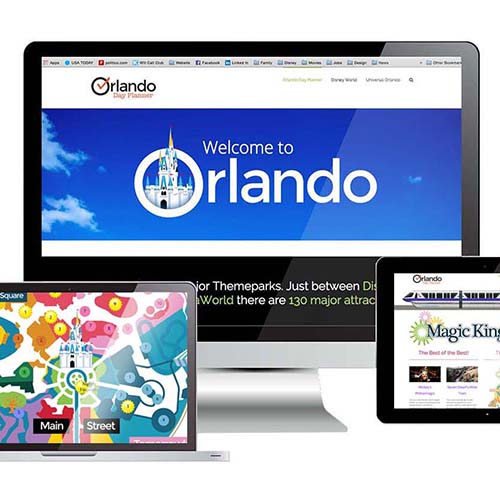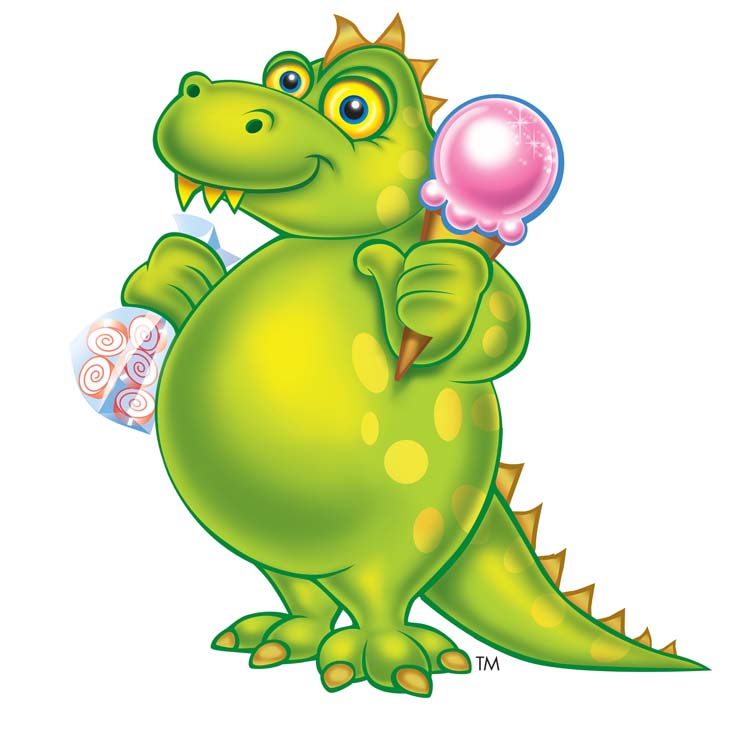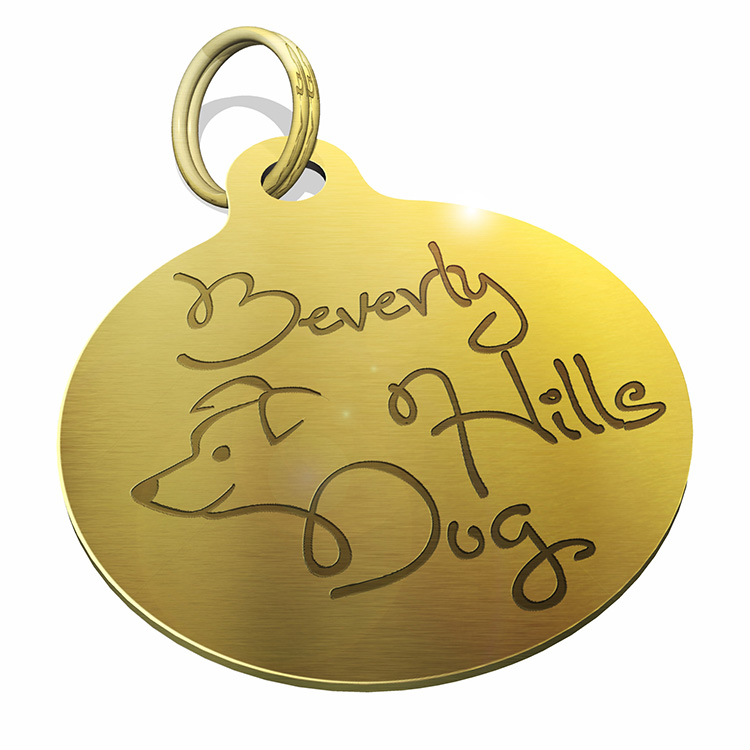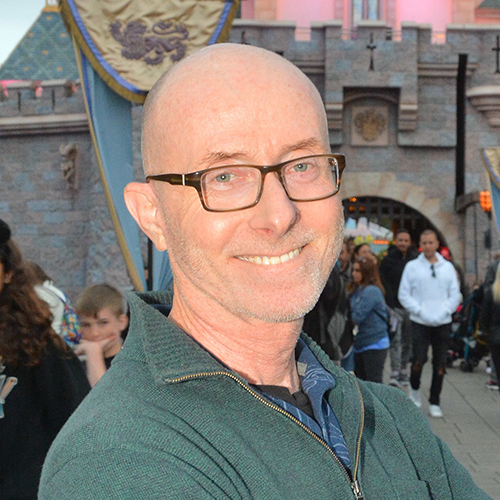 I'm Tom Crossman.  I'm a renaissance man; a creative who can handle every aspect of a big project; the big idea, presentations, design development, and execution.  I'm very hands-on, but also work with talented freelancers when I need more bandwidth.
I grew up in shadow of Disneyland.  It was my first design school.  It taught me master planning, traffic flow, architecture, graphic design, and most importantly, the language of fun.
Regardless of what is required or when, I'll deliver every point on every proposal.  I graduated college with a degree in Theater Design. My retail career encompassed sales, buying and store management.  My move to the creative realm started with a freelance display position at FAO Schwarz. One thing led to another;  I climbed the corporate ladder, and after 4 rungs, became the VP Creative Director at FAO Schwarz.  After 10 years, I was recruited to be a Marketing VP at Toys'R'Us.
Today I design for the big guys and the little guys, on projects both large and small.  My most prominent clients include Macy's, Dollywood theme park, Legoland, major film studios, and the City of New York.
Clients hire me not just for my design skills, but also because I understand business.  I'm an expert in my field, and enjoy speaking at trade shows, writing columns for trade magazines, and training retail management.
Good design is good business,and I'm the rare creative with a business perspective.All our projects follow the same trajectory: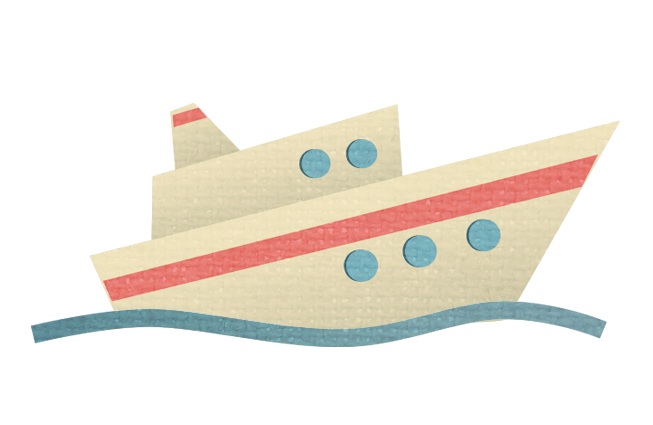 Discover
We discover your message. We weed out what's most important to your audience to determine what will ultimately make your business successful.  We convert your idea into a real, tangible, visual message.  We get to know you. We invite you to lay out your ideas, notes, and napkin scribbles on the table. We research your industry, mission, target market, corporate (or non-corporate) culture, competitive advantage, values, strengths, weaknesses, challenges, and goals.  And I'll understand the design direction in your business category.  For instance, the dental industry has a very different flavor from the retail business.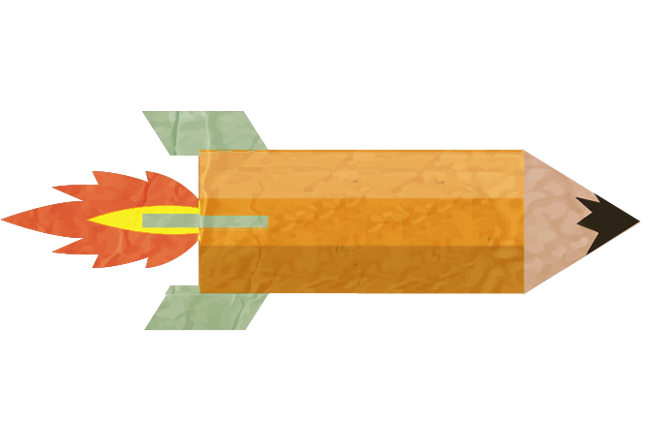 Design
The idea, or concept, is 90% of a design project.  Projects vary, but typically we'll propose multiple concepts;  2 or 3 for a store, and up to 10 on a logo project.  And the concepts presentations are executed in very tangible presentations, so you can understand the idea completely.  Your feedback then directs us on how to continue, and I'll come back with updated concepts or new ideas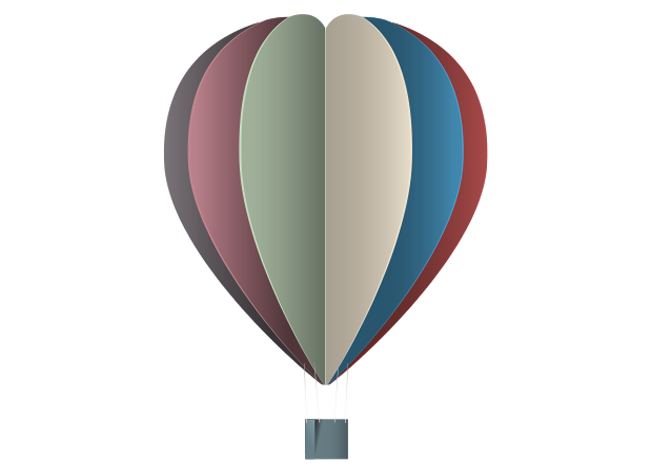 Deliver
Deliverables vary based on the type of project.  5 – 25 working drawings may be required on a store design project. On a graphics project, final artwork in various formats is needed, or a style guide needs to be created.  
We work with  Big Companies and Innovative Entrepreneurs!
We frequently work with start ups, providing corporate identity, interior design, and websites. We also work with very established companies on many different types of projects.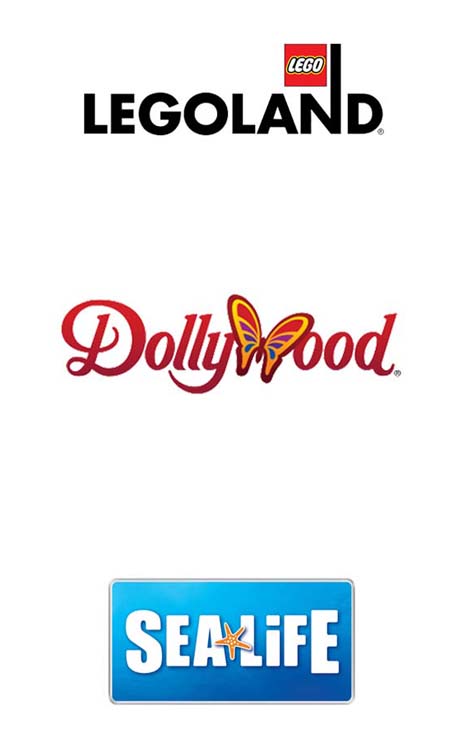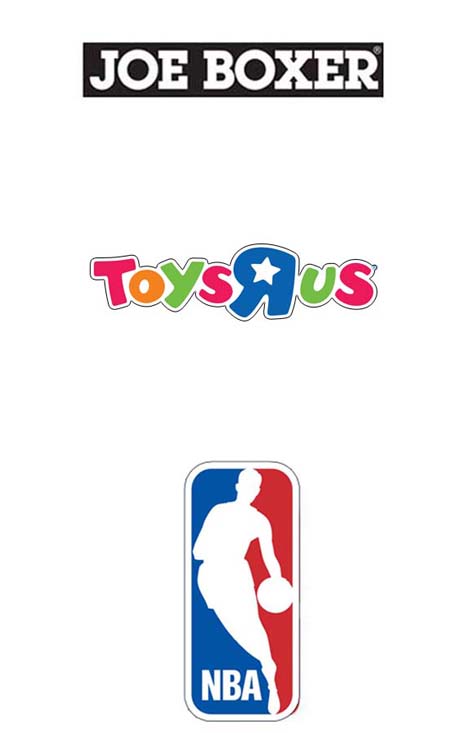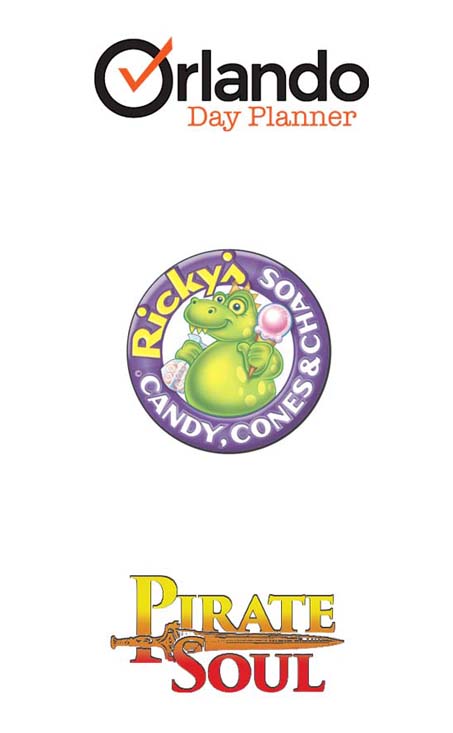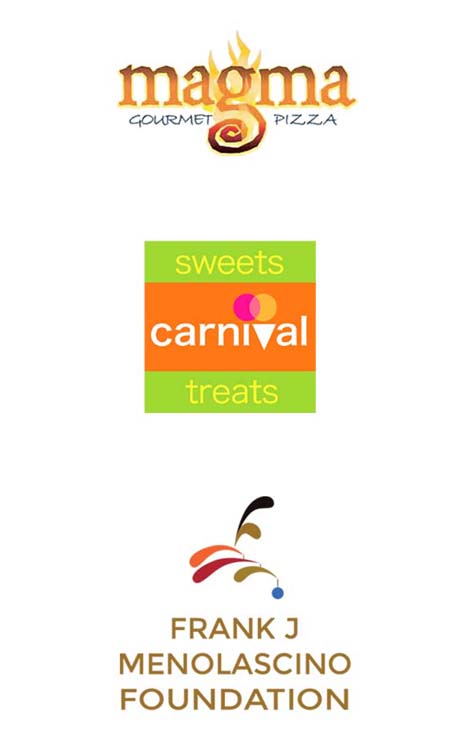 Contact
We
deliver every point on every proposal. We've
had some pretty awesome clients through the years, some well known, some start ups. They've all taught us something and all of them got the best we can offer.